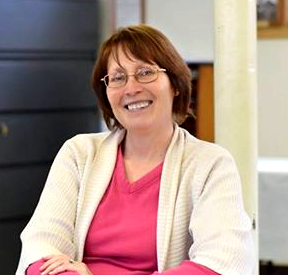 I work from a Person-Centered, Positive and Strength-based approach. I believe that relationships can be a primary method of healing and I focus on forming a trusting "team" approach with the clients that I work with. I find satisfaction in helping my clients to overcome past trauma, feelings of low self-worth, depression/anxiety or problems from their family of origin.
Childhood Emotional Neglect (CEN) is common and often overlooked in the treatment of many emotional and relational challenges. As a certified CEN counselor, I will look where others may not have known to look.
I specialize in working with children and families, and offer Parent Coaching using evidence-based approaches. I use child development knowledge and attachment to overcome extreme behaviors and to help parents to attune to the needs of their children. I believe that one of the best ways to help children to grow into healthy adults is to help their parents.
In addition, I am a Prepare/Enrich facilitator to assist both engaged and married couples to improve and thrive in their relationships.
Education
Bachelor of Science degree in Psychology from the University of Wisconsin-Platteville.
Master of Science in Community Counseling from the University of Wisconsin-Whitewater
Certifications
Certified Parenting Coach, Present Moment Parenting
Prepare/Enrich Facilitator
Childhood Emotional Neglect (CEN) certified Counselor
Mission Statement
I believe in the healing power of relationships and strive to form that kind of relationship with the clients that I work with. I am convinced that the ultimate healing relationship is the one that is formed with Jesus Christ by the help of the Holy Spirit. I work from a client centered and family systems perspective, affirming the human need for relationship with God, family and others as foundational to my work with clients. I believe all people are unique individuals regardless of their religious beliefs and can benefit from a therapeutic relationship in order to heal from painful experiences or to better handle challenging circumstances.